Sky Hotel Apartments has now had Green Key environmental certification for two years, and we are starting to see the results of our efforts. Below we present some of the savings we made during 2018 and 2019. We are happy about every step in the right direction.
Water
Since we introduced water-saving measures in our hotel rooms, we have conserved more than the equivalent of 4750 bathtubs of water.

Waste
We started using refillable soap dispensers, and as a result we have saved approximately 900 disposable plastic containers.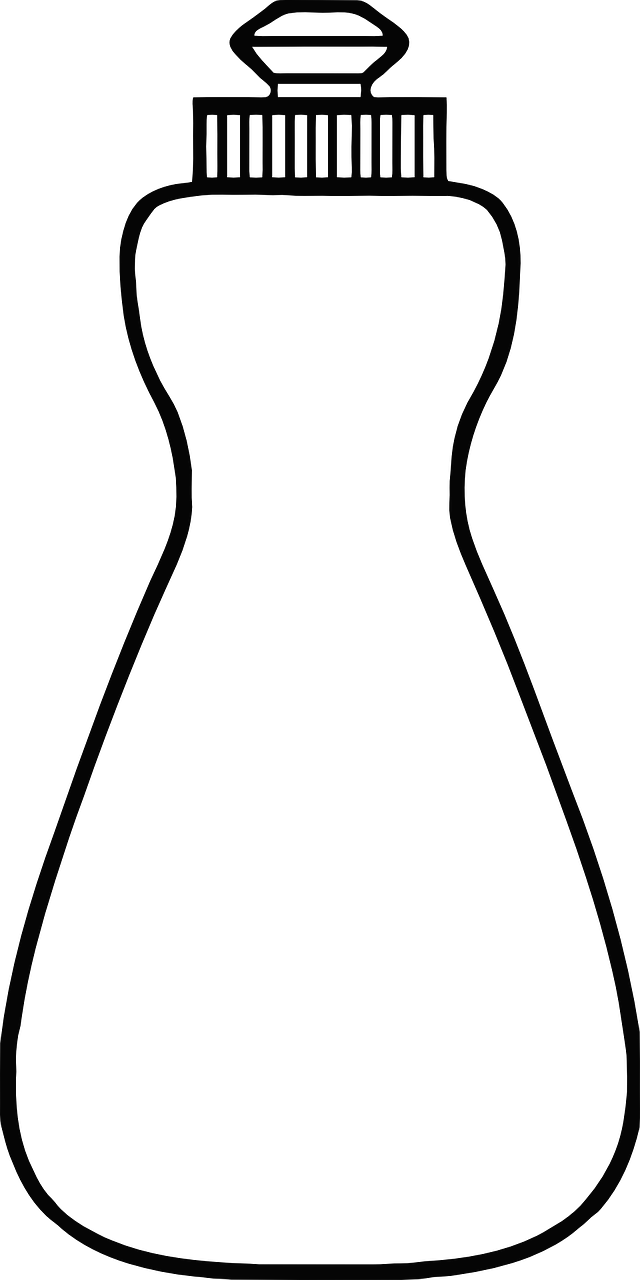 Since we introduced water carbonation machines at our conference facilities we have avoided the transportation to our facilities of some 20,000 bottles of carbonated water.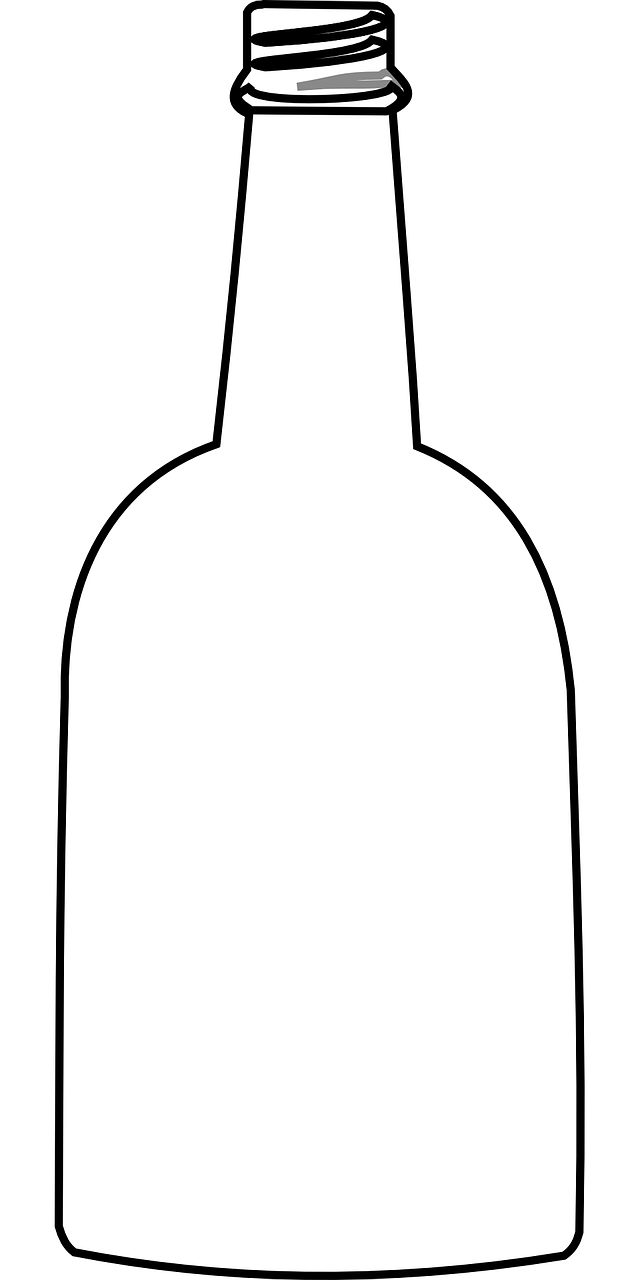 Paper consumption
In 2019 we cut our consumption of A4 paper for receipts by 60%, which equals 330 kg of paper. This was much thanks to new procedures and the purchase of receipt printers that use less paper.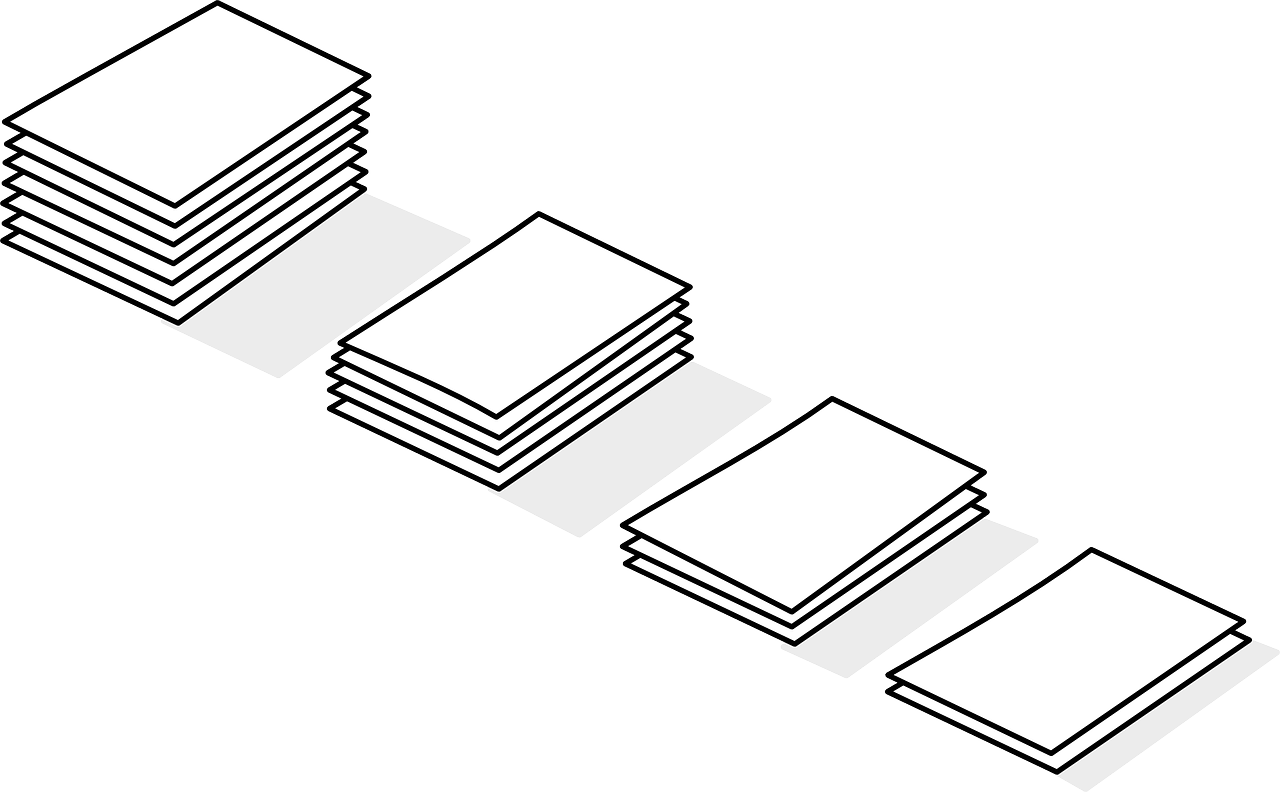 Training
In 2018 and 2019, some 60 Sky staff members received training in sustainability, for instance by participating in Green Key's digital training program. What they learnt there they will take home with them, and, if they leave Sky, to their next workplace.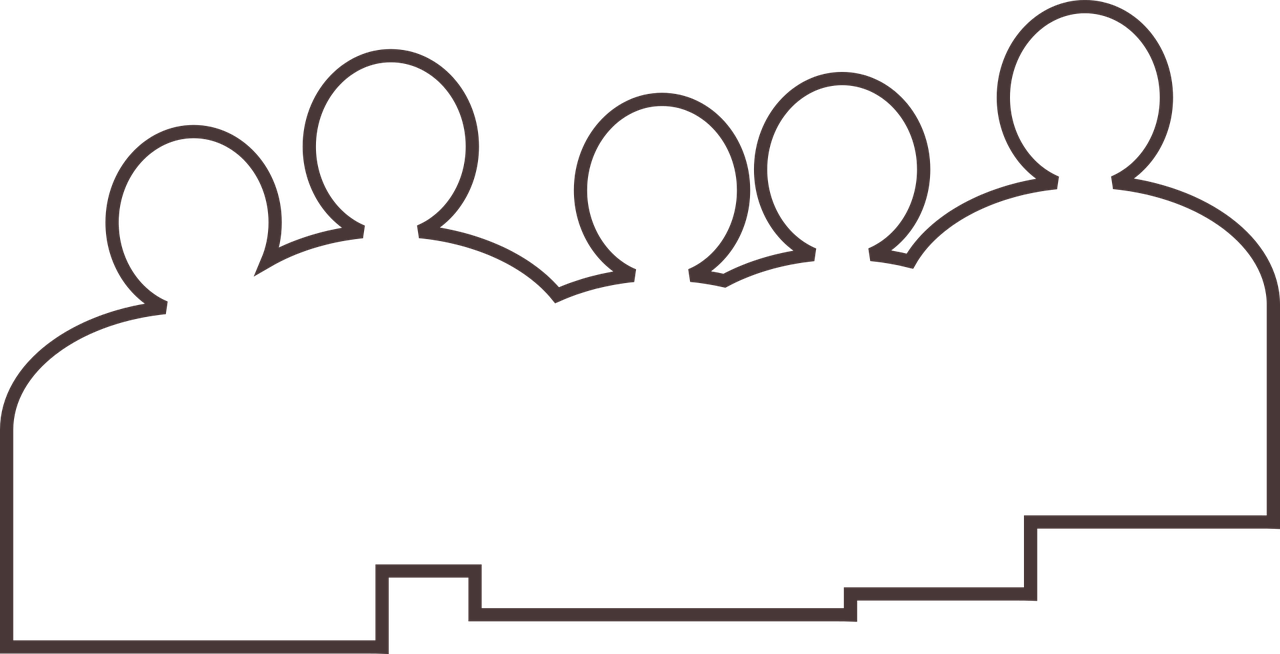 You can read more about our environmental work here.
Questions about sources or calculations?
Contact Clara Callmeryd, Environmental Manager
+46 13-328 10 52, clara@skyhotelapartments.se
Together for a better tomorrow!